"Unless the Lord builds the house, those who build it labor in vain." (Psalm 127:1)
These are proposed or current major building projects for St. Brendan Parish. While our material resources do not define our parish, they do serve our spiritual mission and the overall good of our parishioners and community. By prudent planning and stewardship of the gifts God has entrusted our parish through its parishioners, we can keep our parish in good physical shape for years to come.
Information given below is subject to change.
Church/Rectory Repairs
Serious replacements are needed for the church/rectory HVAC, electrical, and plumbing systems.
Cost: Approximately $550,000
Funded by: Respond, Restore, & Renew capital campaign
Begun: April, 2021
Parking Lot Repairs
The upper parking lot has extensive cracking that will continue to worsen drastically if left unrepaired. This is the area where our children play. Additionally, the side lot needs minor repairs and sealing to prevent its getting into bad shape.
To be completed: Summer 2020
Funded by: Special Donation
Cost: Approximately $59,000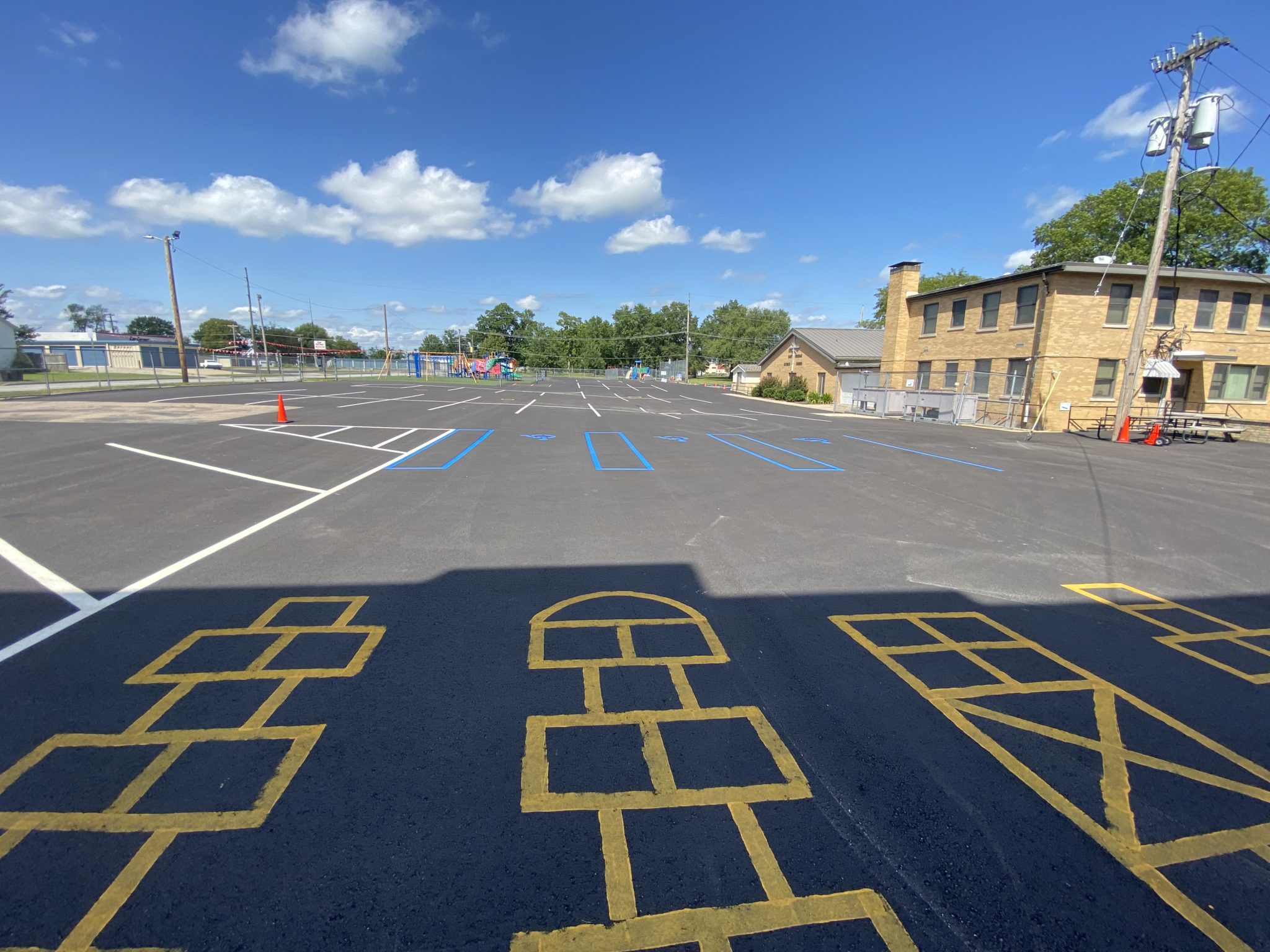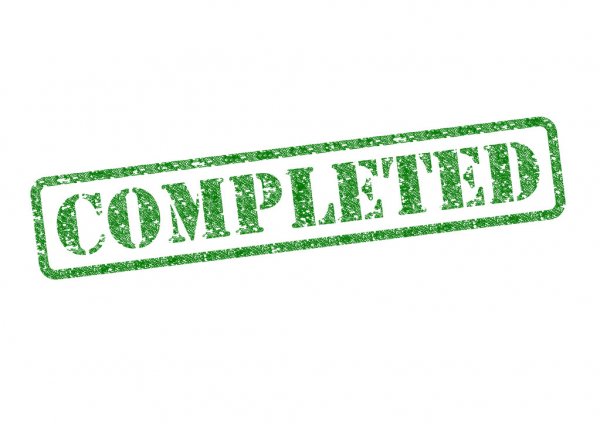 Playground Matting Replacement
The playground matting has deteriorated severely and has become a safety hazard. It needs to be completely replaced.
To be completed: Summer 2020
Funded by: St. Brendan School Foundation grant
Cost: Approximately $65,000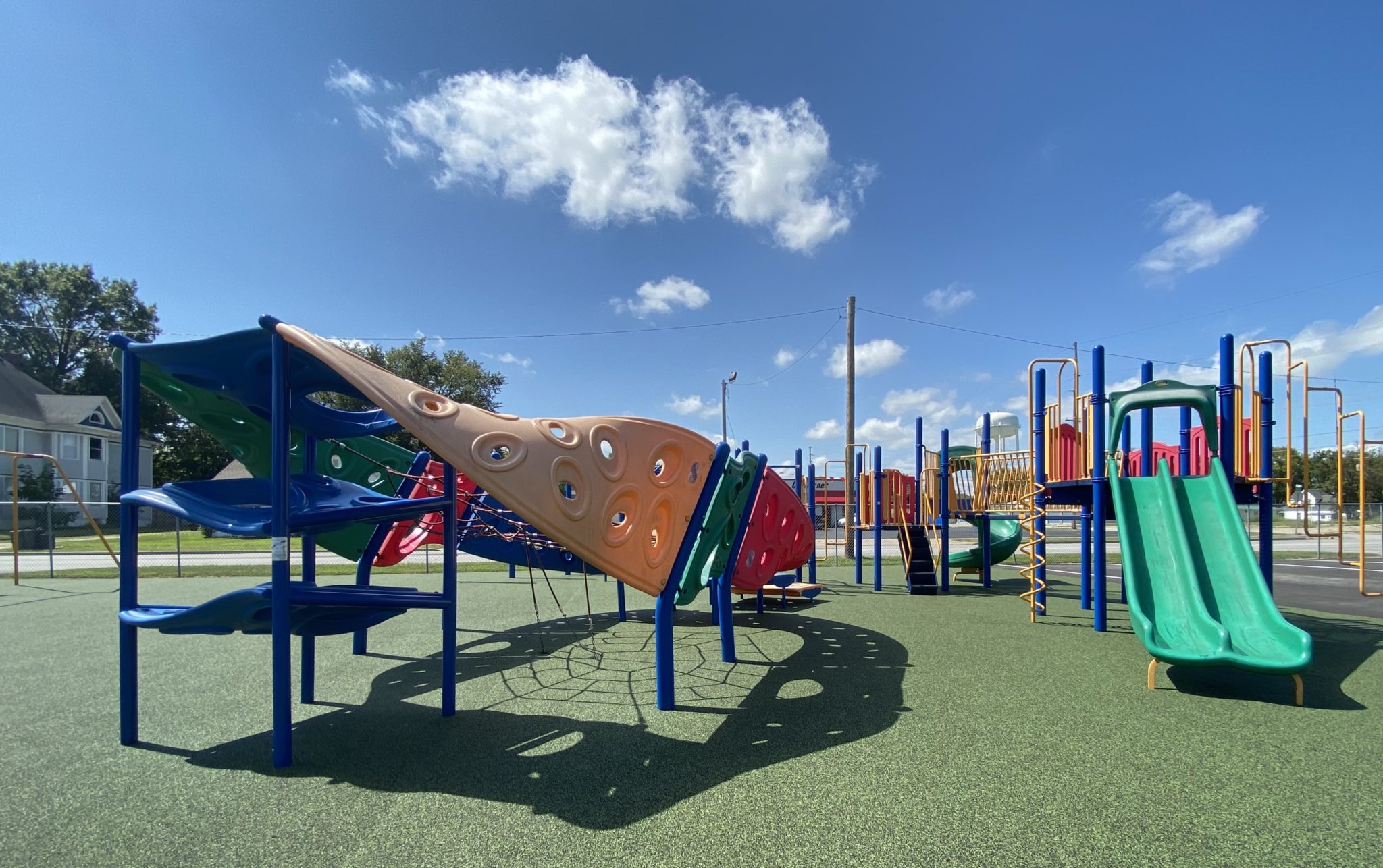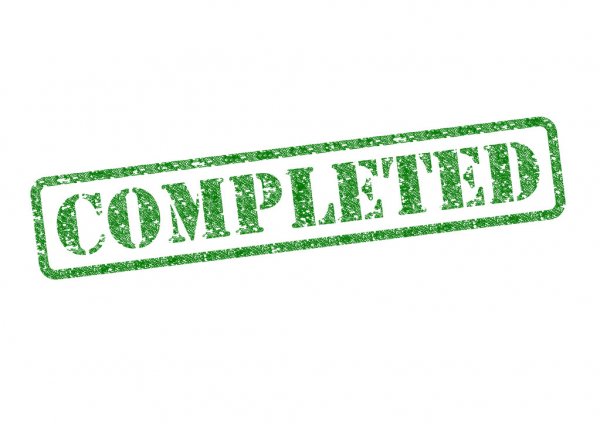 Parish Hall Meeting Room
The final major item in the Faith, Family, and Futures capital campaign (August 2015-August 2020) is the renovation of the old bathrooms and storage space in the parish hall / gymnasium to provide for better storage for the school and a ground-level, accessible meeting room for the entire parish.
To be completed: Summer 2020
Funded by: Contributions to Faith, Family, and Futures
Cost: Approximately $29,000